PRODUCT CENTER
Boron-10 acid CAS:13813-79-1
Boro-10 acid and its downstream products, as important strategic materials for both military and civilian use, have been widely used as the core materials for reaction rate control and radiation shielding in nuclear reactors. After ten years of independent research and development, the company has conquered the key technology of chemical exchange distillation and enrichment of boron-10 acid, and opened up all the processes. On this basis, the independent design and construction of the size of the tower combined with the characteristics of the industrial production line (abundance of more than 95% of products with an annual capacity of 7 tons).
MORE >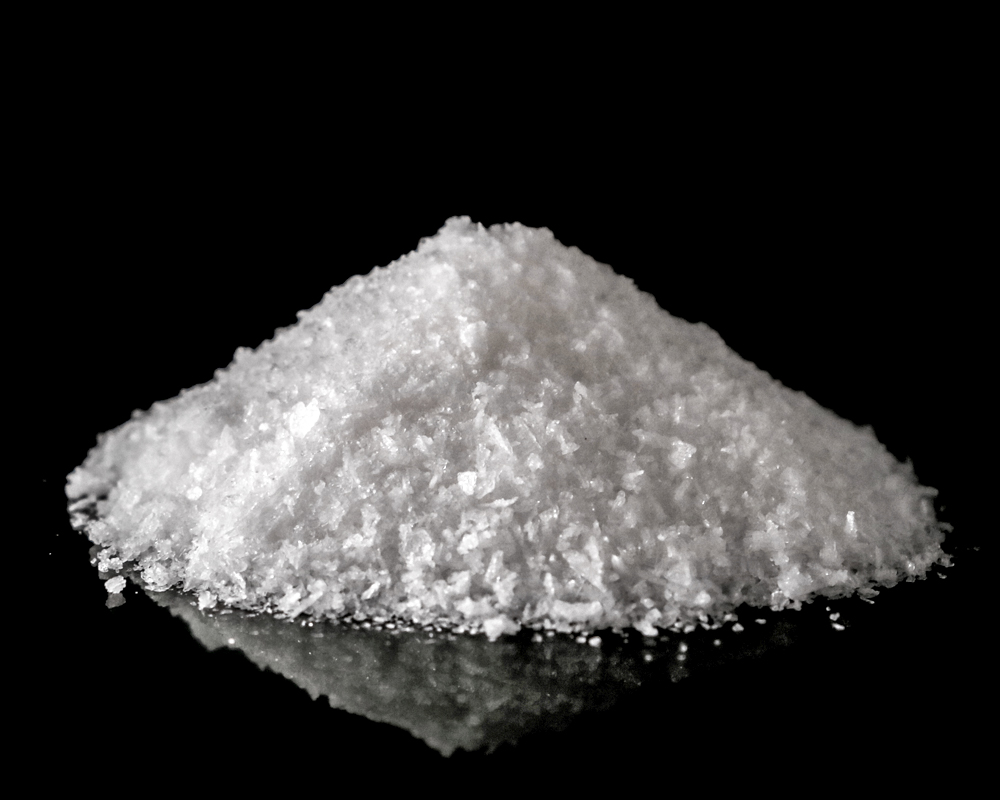 Boron-11 acid CAS:13813-78-0
As an excellent boron dopant, high abundance boro-11 acid plays an important role in semiconductor chip manufacturing. Since boron-10 captures neutrons very easily, if boron is used as a dopant in its natural abundance, the chip is not radiation-resistant. Interference from cosmic rays will cause holes in the chip, resulting in lattice defects, which will make the chip operational errors. Therefore, only high abundance-boron 11 can be used as a dopant. With the continuous development of boron-10 technology, the industrial production of boron-11 acid has been realized with controllable process quality and stable product quality.
MORE >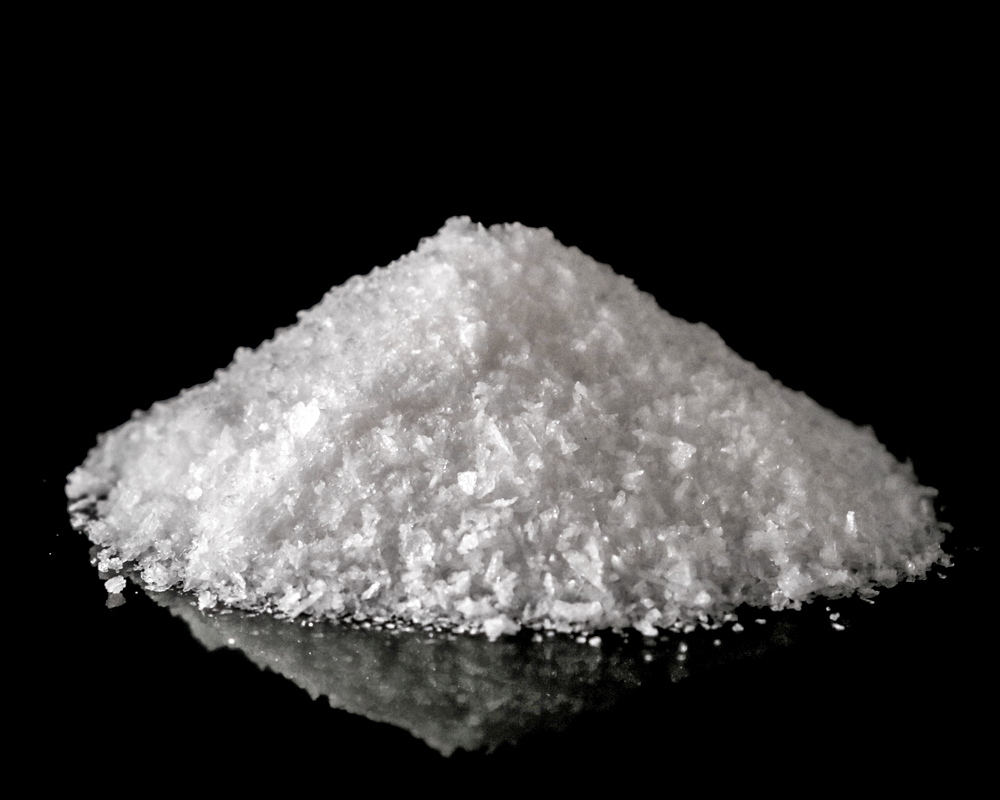 ABOUT
High-tech enterprises with boron-10 acid as the core products
Liaoning Honghao Chemical Industry Co., Ltd. is a comprehensive high-tech enterprise integrating R&D, production and sales. It is located in Liaoyang National High-tech Industrial Development Zone, Liaoning. The company was established in 2010 with a registered capital of 100 million yuan and 100 employees. It has 6 national invention patents and 22 utility model patents. Since its establishment, the company has been committed to the research and development of boron isotopes.
MORE +